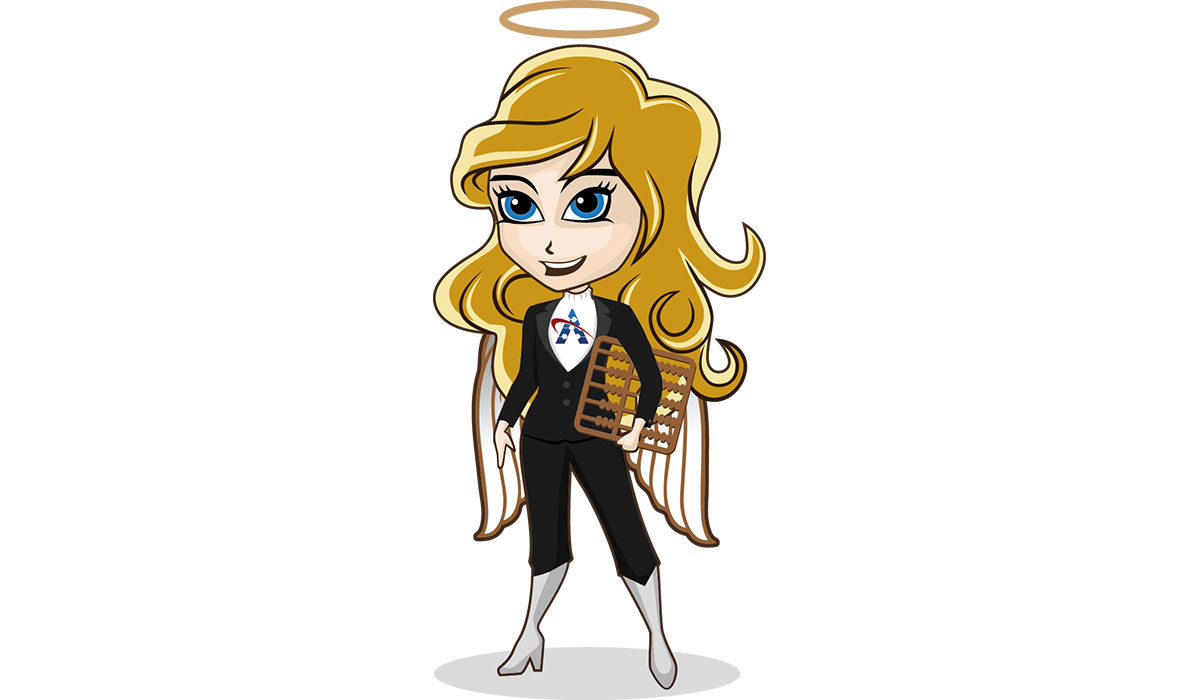 1. Our mission is to legally maximise your refund
Tax Season is a much loved time of year for the majority of individuals. Where the hours spent pondering about what you will purchase with that awesome tax refund we scored you finally come to life. We know how precious your refund can be. That's why we always claim as much as we legally can for each individual, understanding each occupation and the common expenses that align.
2. No Money? No Problem! Your refund can pay our fee!
Are you tired of lodging your tax return online through the ATO, knowing you could be getting alot more back but you can't come up with the cash to pay a professional? We have the perfect service for you. We off a 'fee from refund' service where we deduct our fee from the awesome refund we just scored you and transfer you the rest of your refund for you to enjoy.
3. We will liaise with the ATO on your behalf
Are you petrified of the big bad tax man? Don't worry; we know exactly how to handle him. That's what you pay our fees for and that's what we're here for – to handle your tax matters so you will never have to speak to the ATO again.
4. Has it been a while since you have lodged an Income Tax Return? No problem!
We have the perfect product for you – our 'Late Lodger Pack'. From $150 per financial year we will gather the information, ascertain what (if any) data is missing and liaise with the ATO to organise payment arrangements and remission of any imposed penalties. You will no longer have to have a panic attack every time you receive a letter from the ATO – your Abacus Angels are here to take away the stress.
5. Tax doesn't have to be difficult
We're not the kind of firm that is going to send you in to a whirlwind of confusion with technical jargon. We will explain to you the deductions you are entitled to claim and how you will need to substantiate these. We can also help you better manage your tax records and send lodgement reminders via our Abacus App!
6. We know tax law
With 25+ years experience in the industry, we know Australian tax law. We keep ourselves in the know with constant training seminars so you can rest assured that we're maximising your refund, legally. With more than 3000 individual clients we have experience with a wide range of occupations.
7. We're honest. If we think your claims will ring alarm bells we'll tell you
With the ATO constantly improving their data matching tools it's far more difficult to get away with claiming excess deductions. If you're trying to be Mr Dodgy by claiming excess deductions which you can not substantiate we will tell you that you will be at risk of an ATO audit. The onus is on the individual tax payer but we will always guide you with your deductions.
8. We can offer tax planning advice to help minimise future tax
If you think there are ways you could be minimising the tax you pay, you're probably right and it's time to engage our services to get you on your way to paying less tax. Book an appointment to discuss to minimise your tax liabilities today!
For all your taxation assistance needs, or to get more information on anything we have mentioned here, please call Abacus Taxation Services on (07) 3208 9889, or head to www.abacustaxation.com.au/contact to get in touch.